WordPress CMS Theme – Uncode

Uncode has recently become one of the best-selling WordPress CMS Themes and it's easy to see why. It generously offers a generous selection layouts within the theme, from creative agencies to photography based blogs – and everything else between. The drag & drop Visual Composer is utilised brilliantly in allowing us to take elements from each page and construct a unique look for our client, thus we were able to sit down and map out the whole site this way. Another point to note is The Uncode Theme comes with over 6 different menu styles each with multiple options and effects – so you don't have to be stuck with just the classic top menu bar.
The support site has a bank of knowledge, and archiving of all posts means you can easily find the answer you're looking for without the need for raising a ticket.
We have been waiting to use this theme for the right client.  You can see it in use here with a site we have just completed Tassic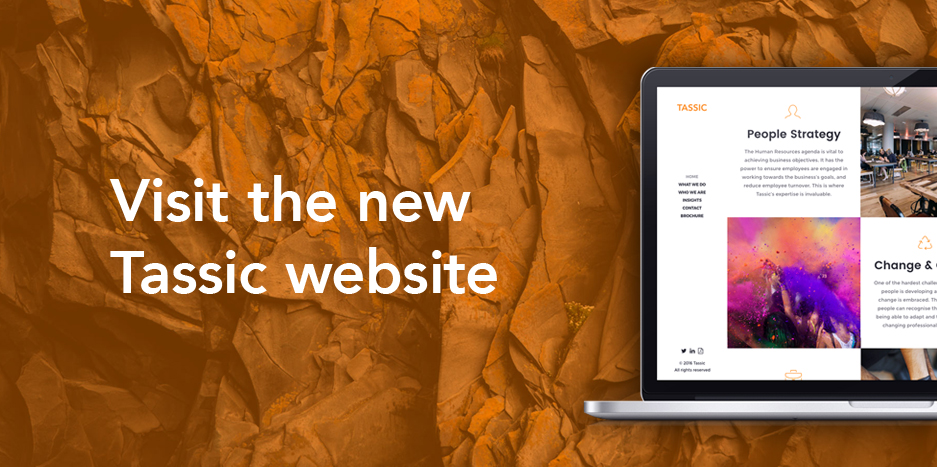 Yellow Jelly offer…
Start-up £3.9K package
If you require a new logo, photography and a website, this month the design team at Yellow Jelly & Partners are offering a get-started package for start-ups. We will create a one page responsive 'Parallax WordPress Themed Website' with free hosting for 1 year from only £1900  (+VAT) please contact us for further details.
The process Yellow Jelly & Partners carry out to build a website is a simple and straight forward one.
Planning
After the initial kick-off meeting the dev team plan the site structure and discuss content. This stage brings together all the assets for the site including text, images, video, links, SEO, site maps, wire framing and visitor journeys. The design team explore potential themes that may answer the brief. This helps reduce the time and cost of the build.

Design
Layouts are designed for key pages, which include responsive options. Often as flat visuals before final approval.
Build
Site build works in two phases. First the build team set-up the dev site on an agreed server. Then the dev team create structure for the site and start the main build in line with the approved design.
Test
As site starts to take shape, we enter test stage which involves testing functionality and internal linking, proof-reading and fixing any outstanding design/build snags. There will be typically a few 'Snag lists' to work through.
Go live
This is the move from dev mode to live server mode hooking up Analytics and other reporting tools. We also perform speed tests, fine-tuning and performance optimising on the live site. Once the site has gone live there is a couple of weeks post-live technical support as standard. If you would like to discuss this in more detail over a coffee please contact Gordon Cox at our Moorgate Studio.